Basketball camp in Serbia – KLADOVO

2018 KLADOVO BASKETBALL CAMP
SUPER-PRO CAMP
In the period from July 1 to July 23, 2018 in Kladovo, Serbia Sasha Gruich will organize the PRO CAMP basketball camp in individual preparation of boys and girls aged 7-18 and the specialized camp for players aged 15-21 in specific positions.
SUPER PRO CAMP is for the players playing in VTB League, Super League, SBA and women's Premier League.
• POINT GUARD (maximum 6 players in the camp).
• SHOOTER (maximum 6 players in the camp).
• CENTER (maximum 6 players in the camp).
Three basketball coaches and one athletic coach will work with each group of 3-6 players.
Period: 01.06 – 23.07.2018.г. (22 days).
01.07.-09.07. 18. (8 days)
09.07.-16.07.18. (7 days)
16.07.- 23.07.18. (7 days)
01.07. — 16.07.18. (15 days)
09.07. — 23.07.18. (14 days)
In recent years following basketball players passed the preparation to the new season in the camp:  Sergey Bykov, Evgeny Voronov, Anton Ponkrashov, Nikita Shabalkin, Alexey Zhukanenko, Andrey Zubkov, Maxim Grigoryev, Anton Astapkovich, Maxim Kolyushkin, Yury Vasiliev, Petr Gubanov, Artem Zabelin, Nikita Balashov, Alexander Dedushkin, Maxim Tkachenko, Andrey Shirkin, Dmitry Zimin as well as players of Junior teams of PBC Lokomotiv Kuban, PBC CSKA, Spartak, Saratov, Enisey, Samara, UMMC, Dynamo…
Basketball Coach Academy:
«ASG» Basketball Coach Academy — presented by Sasha Grujich — offers live training and seminars to provide coaches valuable insight and education for teaching the game of basketball to young players. 
Coaches will learn basketball and athletics skills  to impart a proper skill development path to those they coach. 
All attendees will take part in camp training sessions.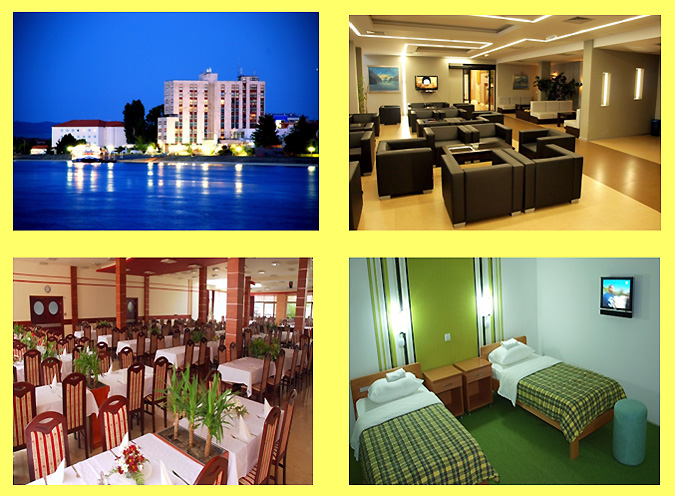 The price includes:
-Training program (Pro camp),
-Rent of the gym,
-Coaches…
-Physical condition testing;
-Everyday shooting practice with: "gun-8000-shooting-machine"
-T-shirts, shorts, caps (with the camp logo)
-Accommodation and full board meals (buffet) plus a snack;
-Water for practices;
-Transfer BELGRADE airport – KLADOVO – Belgrade airport;
-Medical supervision;
-Personal stuff laundry;
-Valuables, documents and money are kept in the safe;
-Internet.
Number of camp participants is limited in order to achieve the maximum effect!
Registration for the new season is open!
VISA IS NOT REQUIRED!
BEST COACHES OF SERBIA RUN GROUP TRAINING SESSIONS!
 If you have any personal questions please contact Sasa Grujic – Assistant Basketball Coach at National Team of Russia Mans
Our Contact Details:
By Email: basketyu@yandex.ru
By Phone:
+79282554391 (Viber, WhatsApp)
+381638131738
By skype: basketyu
Those, wishing to take part in the camp, must send the entry forms!
Preliminary entry form